Pigeons
Don Raphael is an OSJ local. Born and Raise. Every day Don Raphael feeds all the pigeons at Plaza Colón.
Guitarist
This man decided to play his guitar and sing while waiting for his customers. What a better way to attract some customers to the store!
El Vejigante y la Plena
The Vejigante is a folkloric character in Puerto Rican festival celebrations. While la Plena is a genre of music, chant and dance native to Puerto Rico.
Guiro man
While cruising the streets, I saw this man playing his guiro and singing with happiness. As soon as he saw me he smiled and waved at me. Normal day on the streets.
Local friends
Almost everyday they all meet up at Plaza de Hostos to play Domino.
Expresa tu espiritu boricua
"Express your Puerto Rican spirit here".
Tourist
At the end of Cristo Street in the heart of old San Juan, you will find the Christ's Chapel (Capilla del Cristo). It was built in the year 1730. Many tourist find them self attracted to this old but beautiful structure with many years of history and legends.
AngelAntonio
Angel Antonio is a street musician at Calle Cristo and a retired Cataño Ferry captain.
"Viejito san juanero"
Cafe al Paso
365
Aqui se puede
Social contrast
OSJ city locals at calle de La Fortaleza.
Parque de las Palomas
Parque de las Palomas is a small park located at the end of Cristo Street and next to Capilla del Cristo. Here the pigeons of the area find shelter and food, as you can purchase bird seeds and feed the birds yourself.
Parque de las Palomas
Praying
Alley
Hiddrating
Nothing better than fresh coconut water on a very humid day.
Saxophonist
Carlos
Street musician that plays and sings songs alluring to Puerto Rico's beauty and culture.
Luis
Don Heriberto
97 year's old and resident at la Calle Tanca.
Totem
El Callejón de la Perla
Cruise Ship
Around 200,000 tourist visit Old San Juan monthly.
Enjoying the view
At the end of Tetuan street you will find this small but relaxing plaza overlooking the San Juan bay.
Afternoon walk
Paseo de la Princesa in a rainy day.
Callejón del Gámbaro
Gámbaro Alley. This dog travels all the streets of the town but he always returns to his owner that lives in an apartment in this alley.
Electric violin street musician
It is just amazing listening to him play. Very gifted musician.
Capital Coraje
Re enact historic moments in Old San Juan.
Meditation
Make time for quiet moments, as God whispers and the world is loud. Cuartel de Ballaja. Museo de las Americas.
Rollie and his Ukulele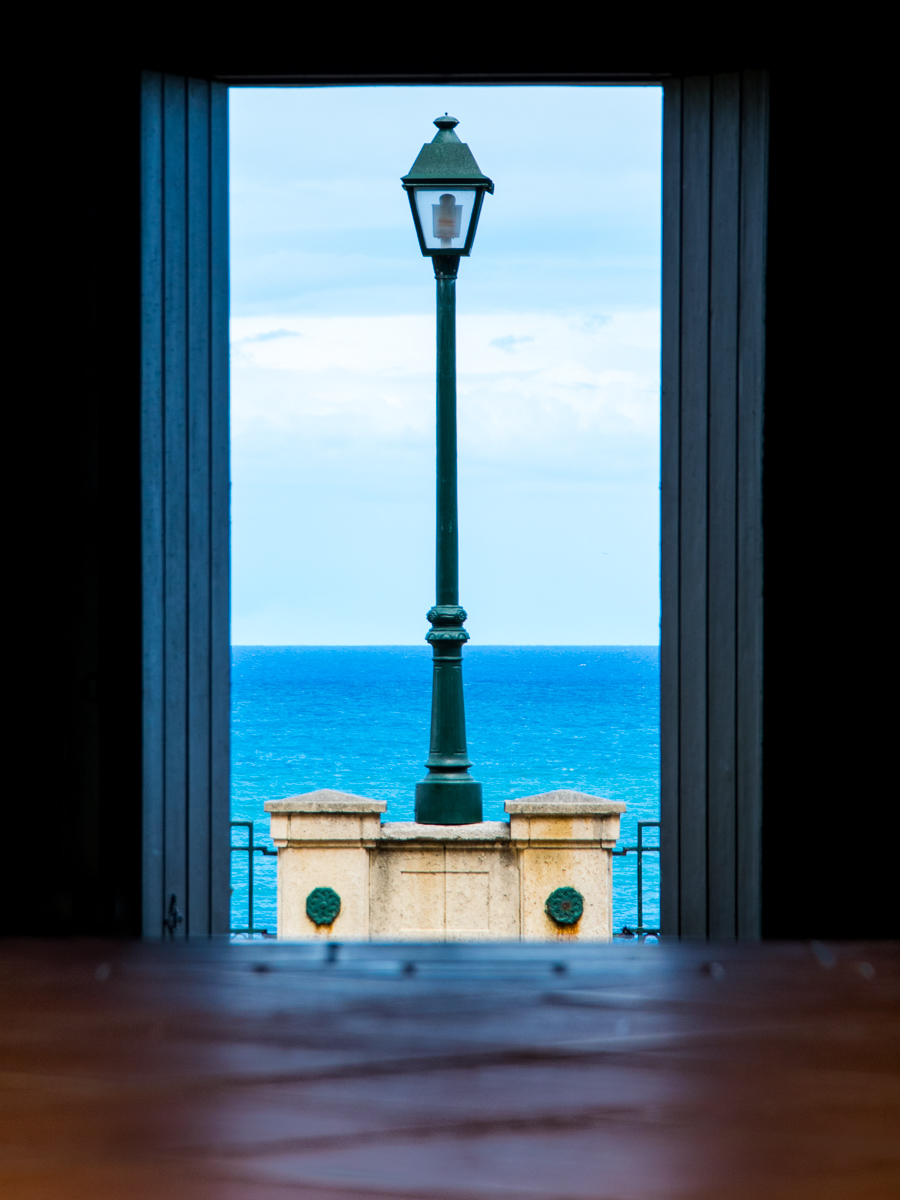 Door to Paradise
Puerto Rico